Team Coaching: one of our strong points
As explained by Sylviane Cannio in her chapter "Coaching d'équipes, au service de l'intelligence collective" in the book 'Art & Pratique du Coaching Professionnel", Editions Valeurs d'Avenir, Paris 2019, there are many types of team coaching: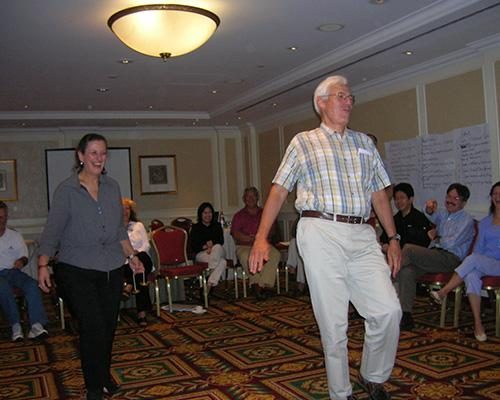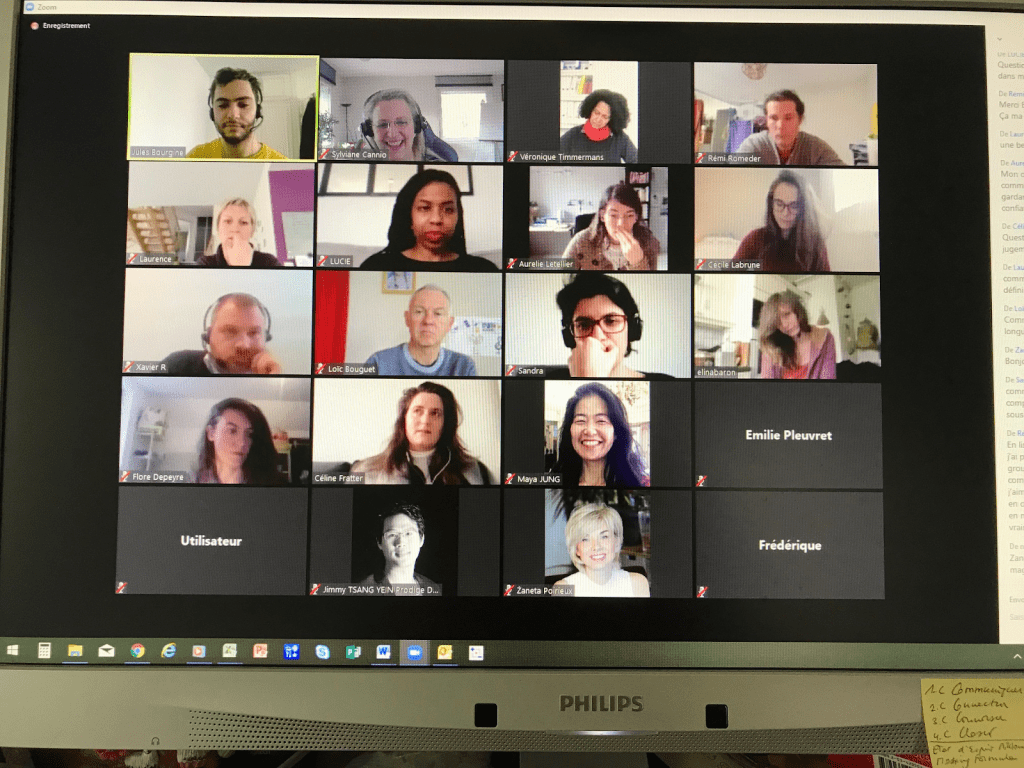 We have dozens of experiences of team coaching, from a Board of Director that needs to define/confirm their strategies, and alignment process to some very large teams (up to 140 people) for which we facilitate projects.
Our approach is consistent: start with the difficult, the possible conflicts in order to obtain clean grounds and, then, start building in a lighter atmosphere.
Our coaches are duly trained at following all sorts of methodologies. Some of them have even developed their own models.
Many exercises are in a 'fun' mode to maximize creativity. Pleasure is part of the process and it helps engage participants more. Meetings usually yield many concrete actions and those are monitored with the group.
Importantly, our coaches know what 'virtual team' means as they are used to work across borders and most of them have their own Zoom room and are keen at calibrating client's emotions and body language even through a screen.
Team coaching in pictures: