Performance,
Meaning and Harmony
The purpose of my interventions is to be a catalyst for profound transformation in the lives of people who wish to do so.
What makes sense to me is to be able to have an impact: I have fun when I see the champions who trust me succeed in their professional and personal projects. The results are quick and convincing. Whether it is an individual facing a personal or professional challenge, or a company's management team looking for more structure in its development. Whether the subject ranges from a skill enhancement to a radical change of direction and its implementation.
I have had the honour and the pleasure of accompanying hundreds of people for more than twenty years. Whether in individual or team coaching, face-to-face or by videoconference, or through the communication, leadership, mentoring and coaching training that I happily provide in several countries.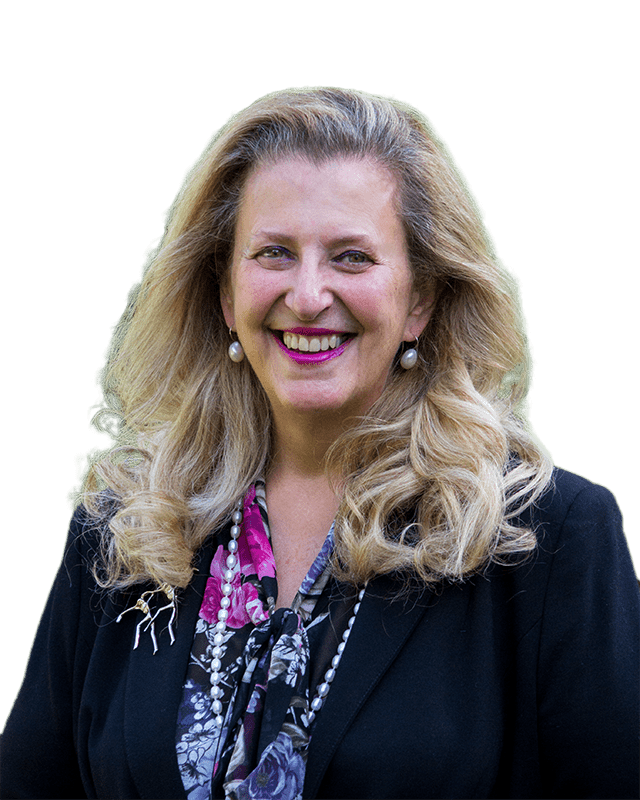 Coaching & Mentoring That Leads to Results
Find the right solution for you. Cannio Coaching has 40 years of experience working with companies and individuals to take their leadership and self-leadership to the next level.
Which option meets your needs?
Individuals
You're a busy person. You need coaching that works.
These programs were designed to enhance your resilience and overpass your life transition even if it is very difficult, and to open new horizons in your personal and professional life.
We offer a variety of coaching and mentoring options for individuals.
Companies
Let us come to you. Either you are a local business and need executive coaching & mentoring, individual or in team.
Or you are a global group who needs consistent coaching & mentoring across borders and that meet your organization's needs.
We offer a variety of options for businesses.
Coaches
For coaches, we offer four services:
- supervision of coaches who work with individual clients, in solo or in groups - executive, business, life coaching, etc.
- supervision of team coaches, in solo or in groups
-PCC or MCC journeys, to obtain the coach's - certification with ICF or EMCC
- Coach Supervision Training
At your disposal to support your professional or life project
Sylviane Cannio's best selling books: