The Quest for a Better Life
Coaching and Mentoring: fast and conclusive results!
Many professionals come on their own as they prefer to keep their coaching track away from their hierarchy.
Usual topics are:
Some individuals rely on coaching for personal issues:
Life Transition Support: visible results in three months!
It's not easy to be at the top of your game in front of your teams when you are going through a difficult life transition: separation, mourning, abandoning a dream or a project, loss of meaning, iniquitous decision against you, convalescence, etc.
And yet, if you are well supported, you can get through it with greater ease. Not that the transition will become lighter, but that you have adopted the right mindset to deal with it. We are all confronted with periods of transition that are more or less heavy and it is our way of dealing with them that makes us grow.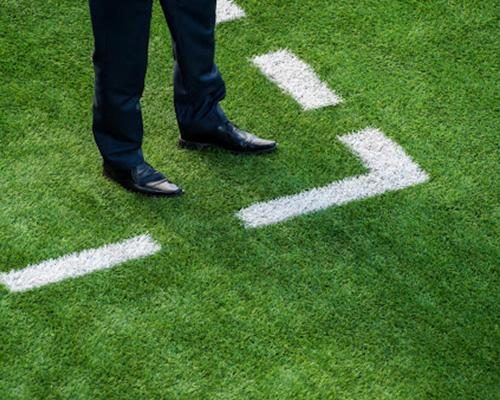 Don't wait too long, don't let your energy go into the red.
Find out how to maintain or improve it. It's all about good guidance, understanding, healthy encouragement and caring.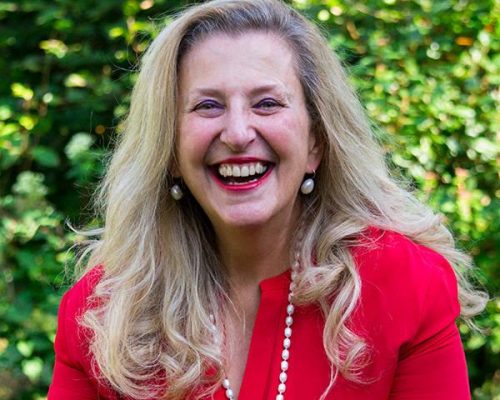 Sylviane, your mentor and coach
A specialist in life transitions, I have become a champion of resilience since my early childhood, in the face of my parents' divorce, multiple moves and the death of my father at the age of 6.5. My life is a series of transitions and this has become my way of life, in all serenity and inner peace.
Mentor since 1983 at the university and then, in the early 2000s, a pioneer of coaching in Belgium, I have the honour and pleasure of accompanying executives and company managers, as well as their teams. The most common themes are: managing transitions while maintaining performance, managing health and stress, growing in all circumstances, learning to value oneself – loving oneself unconditionally in own magnificent imperfection.