Mentoring Programs are more and more popular as they create a wonderful learning atmosphere inside corporations. In matching experienced mentors with younger mentees, it generates a threefold effect: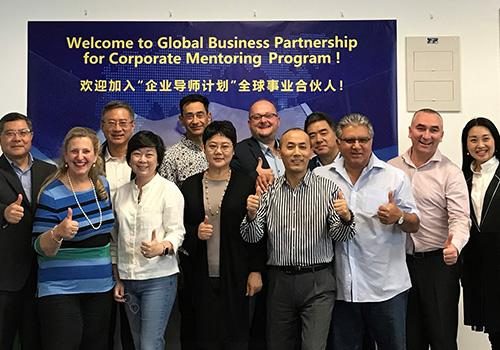 For installing Mentoring Programs inside corporations, Cannio Coaching relies on its international Joint Venture MentoringCo established in Shanghai.
MentoringCo is specialised in installing those types of program, training mentors, mentees as well as their managers, and also training external mentors and consultants.
See MentoringCo's website: www.mentoringco.com