Executives face numerous challenges in their day-to-day life
They must display qualities of top leaders (inspirers, visionaries, team leaders),
of top performers (yielding financial results through a high productivity),
of being able to think strategically whilst being faced by numerous little items to be solved (macro managing vs. micromanaging)
and yet maintaining their sustainability in the longer run (life balance, a good health, connection with their body) as well as their ability to react fast and effectively in case of crisis.
On top, they often feel alone at the top as they cannot share their thoughts and difficulties with anyone around them. This is often considered a moral burden.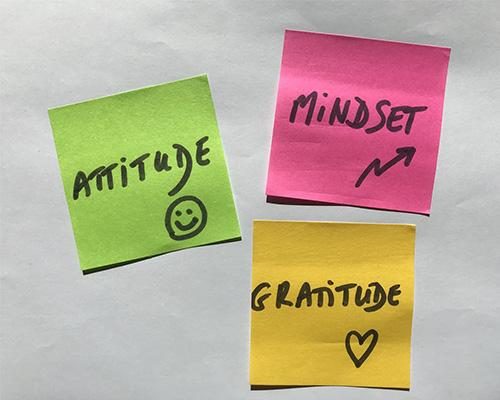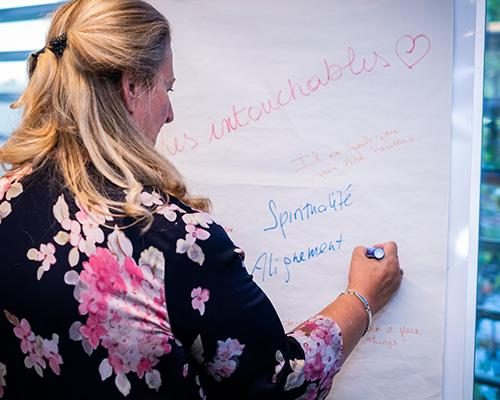 Testimony of Alain Delava
, Global Chief Information Security Officer, ENGIE